3D echocardiography: meet the experts!
Next edition coming soon! in April 2023
Comprehensive course on transthoracic and transesophageal echocardiography with specific focus on intervention for structural heart disease
BE THE FIRST TO BOOK A PLACE FOR 2023 EDITION
Development of three-dimensional echocardiography (3DE) has significantly expanded the impact of cardiac ultrasounds on our understanding and management of heart diseases in clinical practice. Transthoracic and transesophageal 3DE provide a more anatomically sound and intuitive display of cardiac structure anatomy as well as a more accurate quantitation of cardiac chamber and heart valve geometry and function. Furthermore, transesophageal 3DE has become pivotal in planning and monitoring interventional procedures performed to manage structural heart diseases both in the cardiac cateterization laboratory and in the operative room.
However, this relatively new echocardiographic modality requires further education and specific training in order to learn how to acquire good quality data sets, how to post-process and interpret them and to perform quantitative analysis using dedicated software packages.
To meet this new and expanding educational needs two European Institutions with large experience in 3DE and its clinical applications have joined their expertise to provide a unique dedicated course to colleagues who want to learn how to use 3D echocardiography in the routine of the echo lab and in the challenging environment of interventional cardiology for structural heart diseases.
Learning Objectives
Upon conclusion of this program the participants should be able to:
Learn how to acquire 3D echocardiography data sets using transthoracic and transesophageal echocardiography
Understand cardiac anatomy to be able to post-process 3D echocardiography data set
Appreciate the added clinical value of using 3D echocardiography to assess the anatomy of cardiac structures and the pathophysiology of cardiac diseases
Implement 3D echocardiography in the routine of their echocardiography laboratories
Understand how to use 3D echocardiography to plan and monitor interventional procedures in the cath lab
Intended audience
This workshop is intended mainly for echocardiographers who want to learn 3d echocardiography or improve their skills specifically in the application of this imaging modality for interventions in structural heart disease.

Participant will have to specify whether they want to perform the hands-on sessions using latest version of Philips or GE echo machines and software.
Program highlights
Basic and advanced hands-on sessions
Interactive case studies with the experts
Live individual training on different acquisition modes using a "whole heart" phantom
Simulation of 3 interventional procedures (MitraClip, TAVR and Neochordae) with live transesophageal 3D echocardiography guidance
Course Director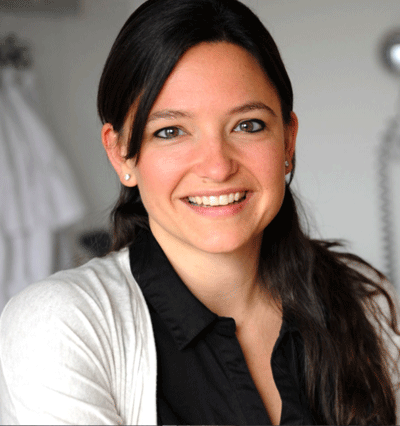 Nina Ajmone Marsan MD, PhD, FESC
Associate professor
Department of Cardiology
Heart-Lung Center
Leiden, NL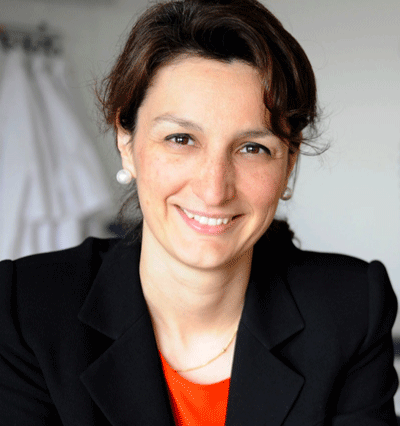 Victoria Delgado MD, PhD, FESC
Department of Cardiovascular Imaging
University Hospital Germans Trias i Pujoly
Barcelona, Catalogne, Spain

For info send us an email!